Reach out today
Partner with us
Multiple myeloma patients currently going through treatment are juggling so much. We want to help by providing care packages at the point of where they're receiving treatment. That's where providers and cancer advocates come in. We need your help reaching those currently fighting multiple myeloma. Contact us today if you'd like to join our network of medical facilities that provide care packages directly to multiple myeloma patients. 
Thank you to all the medical facilities and staff who are already working with us.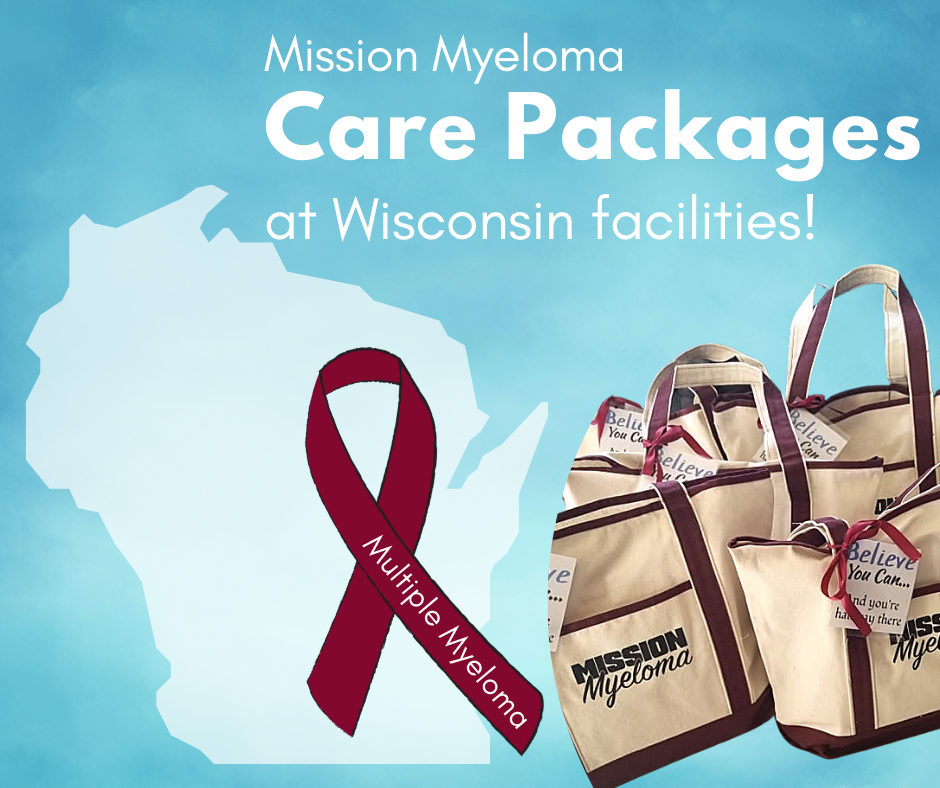 Medical

facilities

across Wisconsin partner with Mission Myeloma
Please consider joining our network to provide hope directly to patients undergoing multiple myeloma treatment. Providers on the front line help identify patients can use the extra support of financial grants and/or care packages.
Thedacare Cancer Center

in Appleton, WI

Marshfield Medical Center

in Eau Claire, WI

Marshfield Medical Center

in Rice Lake, WI

Marshfield Medical Center

in Marshfield, WI

NW Memorial Cancer Center

in Ashland, WI

Green Bay Oncology/St Marys in Green Bay, WI

Ascension St Elizabeth

in Appleton, WI

Ascension Mercy.

in Oshkosh, WI

Aurora Vince Lombardi Cancer

in Two RIvers, WI

Aurora Cancer Care,

3 Clinic locations in Milwaukee, WI

UW Carbone Cancer Center

in Madison, WI
Request more info today
We'd love to work with you to provide care packages for your multiple myeloma patients at your medical facilities. We're focused on forming partnership to reach more multiple myeloma patients. Ashland to Green Bay to Milwaukee, we want to help.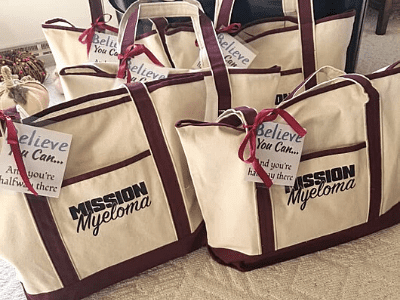 Share the Financial Grant Application
Multiple Myeloma patients who are currently going through treatment are apply to apply for our financial grants.